Weekend pass for Break Anchor on 10/4/19 and Screening of Pick it up- Ska in the 90s on 10/5/19.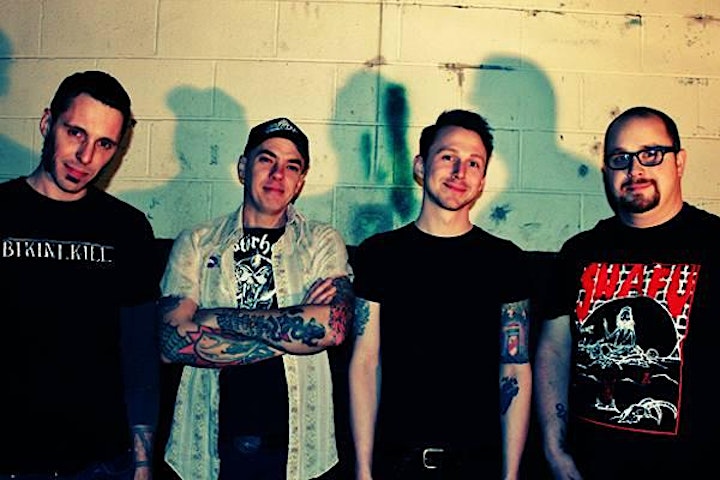 When Jay Navarro, the singer/front man of the Suicide Machines and Hellmouth, finally hit bottom and came out of a haze of booze, pills, anger and depression, he had a fresh outlook. He wrote a song so full of melody and so full of angst, he felt he had found himself again. "A Failure Of Epic Proportions" is a song about the Midwest American experience of growing into adulthood.
Thinking nobody would want to hear a song like this from him, or maybe anyone for that matter, he turned to longtime friend Cris Golan (The Story So Far / King For A Day / West Grand) to play bass.
"I didn't think anybody else in Detroit would get what I was trying to go for but Cris," Navarro said. "I was aiming for early East Bay pop-punk like Crimpshrine, Operation Ivy, and yes...Green Day, and then mix in some Smashing Pumpkins." Through a mutual friend, they hooked up with Kyle Green (West Grand / Seized Up). Kyle brought a new perspective that would round out the trio of Break Anchor's writing style. Late night jam sessions in the garage ensued, fueled by beer and always ending in a drunken listening party of old and new punk favorites.
With Jason and Kyle singing and handling guitar duties together, it became a wrestling match of dual vocals comparable to punk steadymen Hot Water Music and other such bands. Dan Stover (Reuther, Splitters, Extra Arms) signed on to play drums and this Motor City rust belt machine was complete. Creating a fresh sound, unlike most Midwest offerings, Break Anchor will make you want to crack open a PBR or stare deep into the eyes of a bottle of whiskey, grab your best friend and sing along at the top of your lungs, "I'M FAILING!!"
Having taken a year off to pursue other projects and get their heads straight, Break Anchor is back and ready to carry on - Join them for the mayhem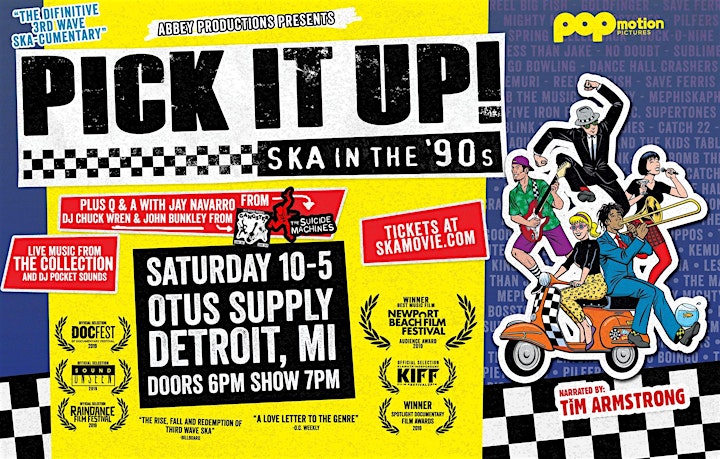 Venue Information:
Otus Supply
345 E. Nine Mile Rd
Ferndale, MI, 48220