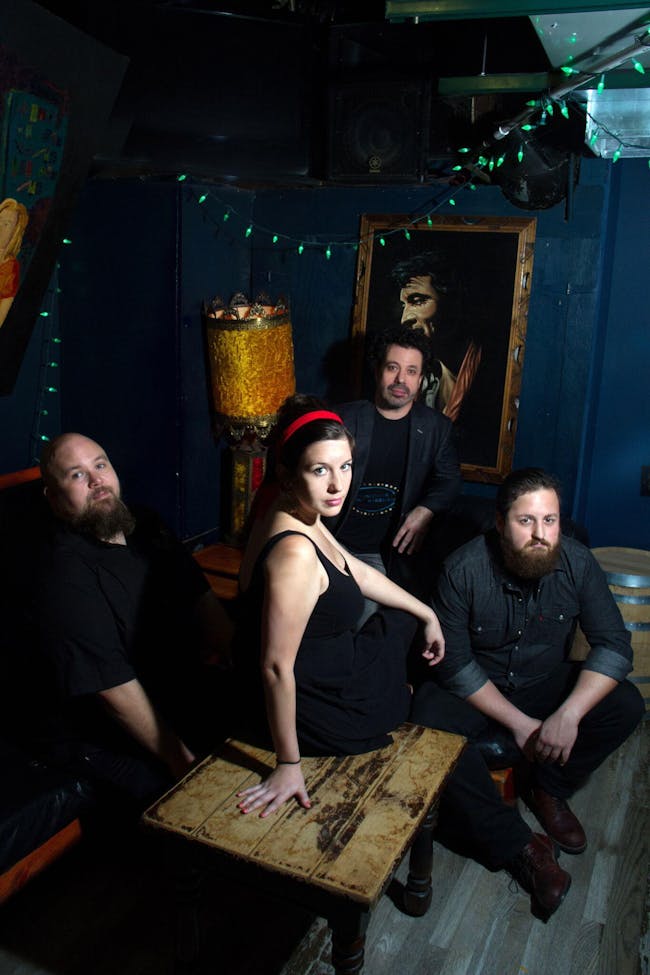 Otus Supply & Grand Circus Media
The Claudettes wsg: Ryan DIlaha & the Miracle Men + The High Strung
Ryan Dillaha and The Miracle Men
$10.00 - $15.00
Sales Ended
blues-jazz-soul-punk-rockabilly-cartoon-music
The Claudettes fuse Chicago piano blues with the full-throttle energy of rockabilly and punk and the sultriness of '60s soul to write a thrilling new chapter in American roots music. Johnny Iguana pounds the piano alongside seductive singer Berit Ulseth, bassist/singer Zach Verdoorn and drummer Michael Caskey. Johnny, who toured for years with his cult-favorite rock band oh my god, is also a member of the Grammy-nominated groups Chicago Blues--A Living History and the Muddy Waters 100 Band. He has toured/recorded with Junior Wells, Buddy Guy, Otis Rush and more. The Claudettes recorded their new album with Grammy-winning producer Mark Neill (Black Keys, Paladins, Old 97's, J.D. McPherson). It was released March 23, 2018 on Yellow Dog Records (Memphis, TN) and on April 13 in Europe/UK on Continental Records Services.
GREG KOT, CHICAGO TRIBUNE A revelatory blend of jazz and blues, stirred with punk brio. There are also dashes of classical and world music, and enough stops, starts and hairpin turns to suggest the giddiness of Raymond Scott's cartoon music...How do they do it?
DOWNBEAT Hits listeners upside the head with a mash-up of Otis Spann blues, Albert Ammons boogie-woogie, Ray Charles soul and "Fess" Longhair New Orleans R&B. Catch them in a chaotic ballroom!
MINNEAPOLIS STAR-TRIBUNE A skewed cabaret band of blues, jazz and rockabilly…a sensibility that feels equal parts James Dean and David Lynch.
BLUES MUSIC MAGAZINE Like Keith Moon chasing a crazed, punked-up Little Richard… greasy rhythm and blues that makes the dance floor so slippery you need to sprinkle sawdust on the floor to keep from falling down…a great ride, one that'll leave you shaking and laughing and wanting more the next time this rowdy carnival comes to town.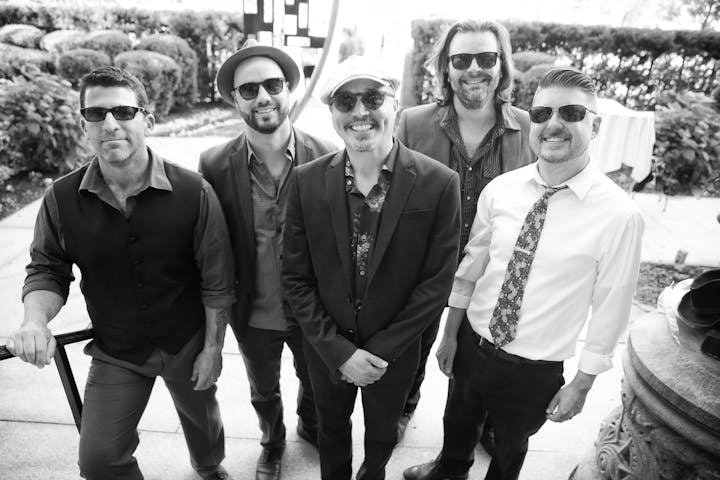 Ryan Dillaha and The Miracle Men are a working class rock and roll band that was formed in 2012 in Detroit Michigan. They immediately began making a name for themselves in the local music scene and gained a well deserved reputation for rollicking, whiskey-fueled performances. Critical praise for Dillaha's songwriting has noted his careful word play and catchy hooks. The band's members have been in some of the most respected and seminal bands of the Michigan music scene. They have toured all over the mid-western United States and opened for artists such as The Bottle Rockets, Justin Townes Earle, Lydia Loveless, JD Wilkes and The Dirt Daubers, Whitey Morgan, Mountain Heart, The Banditos, and Cale Tyson, while they continue to fill local venues. Their debut album entitled "Miracles in Mono" is set for release in 2015.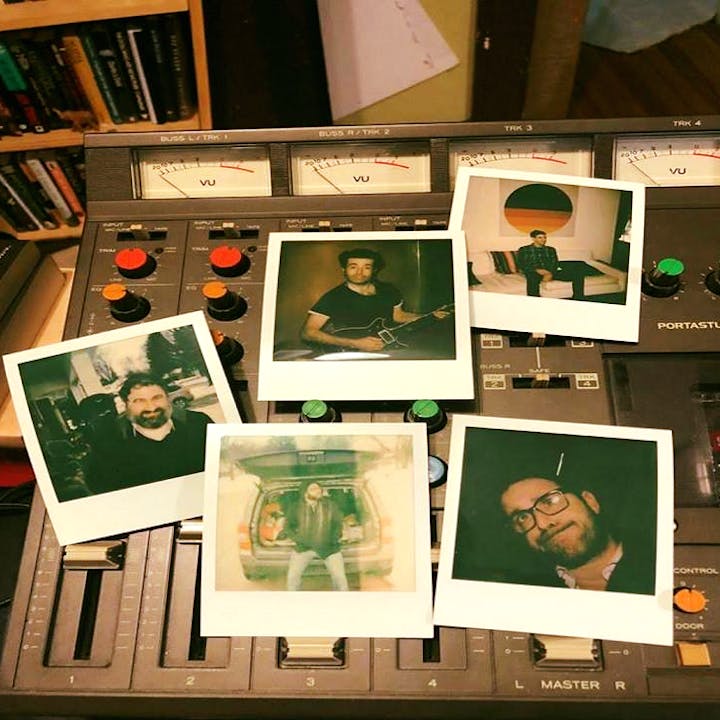 All five members of the High Strung can also play the pizza.

Venue Information:
Otus Supply
345 E. Nine Mile Rd
Ferndale, MI, 48220