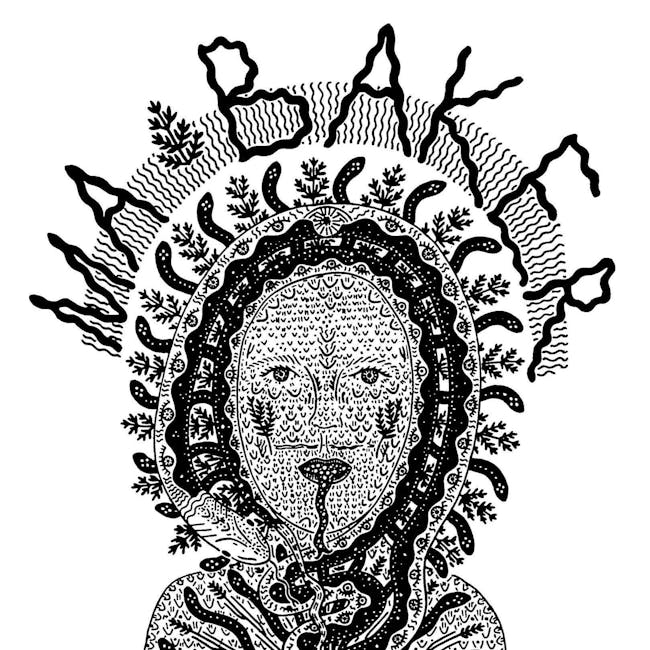 Otus Supply & Grand Circus Media
Ma Baker
$10.00 - $15.00
Sales Ended
Influences: Disco Biscuits, Herbie Hancock, Snarky Puppy, Jeff Beck, Phish, Frank Zappa, The Stooges, Bob Reynolds, The Beatles & Aphex Twin
An experience that combines the unorthodox nature of improvisation with the feel-good attitude of funk and soul, Ma Baker, is a jam-fusion band from Ann Arbor, MI whose genuine joy for the music is contagious.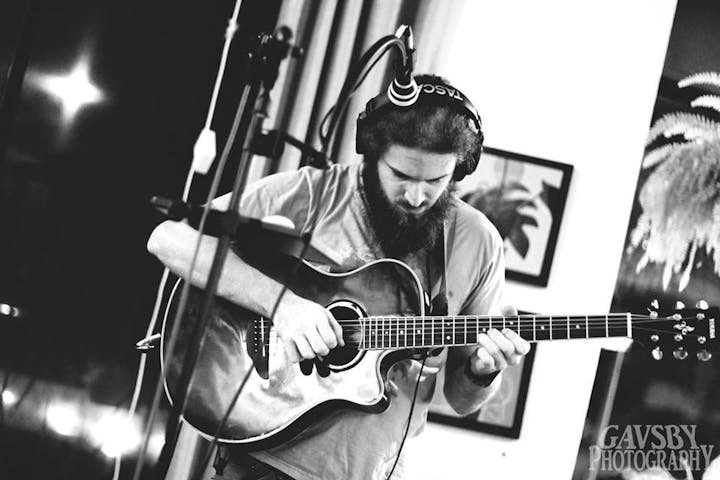 An up-and-coming Grand Rapidian solo act, this one-man-band uses his guitar, voice, cajon and looping station to create songs piece by piece before your very eyes, and into your very ears.
With influences that range from mid-1990's punk rock to The Beatles to Bo Burnham to Phish, it is difficult to pigeonhole El Brandino into one particular genre. Past attempts at describing this act include "self-awarecore", and "sometimes-silly, all-out-amazing multi-instrument extravaganza".
With a tendency to mash songs together and create alternate versions of pre-existing tunes (both his own and others'), you can never be too sure just what you'll get at an El Brandino show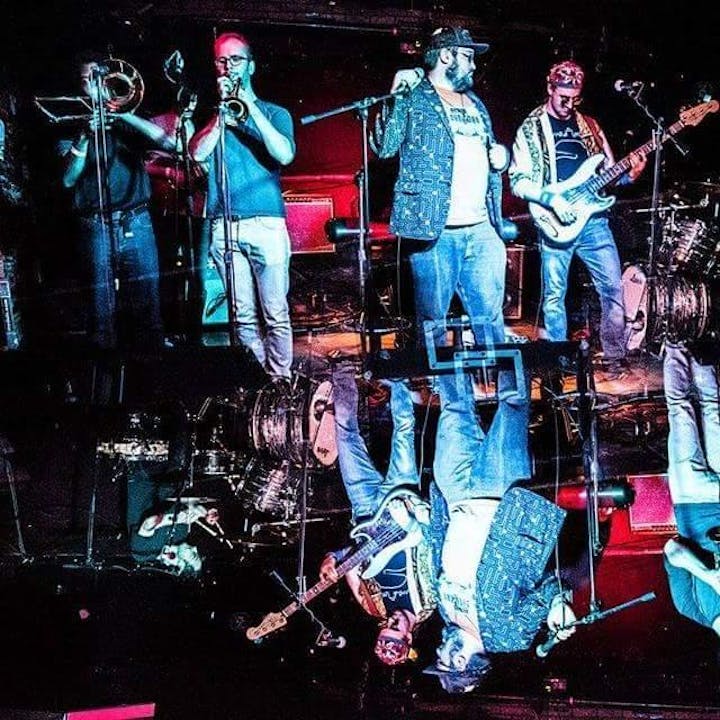 Liquid Thickness brings new, used, and refurbished Funk to the Ypsi area for your listening pleasure. They explore a range of feels from in-your-face dance hits to slower soul numbers. Get ready for thick grooves, punchy horn lines, and velvety vocals.

Venue Information:
Otus Supply
345 E. Nine Mile Rd
Ferndale, MI, 48220