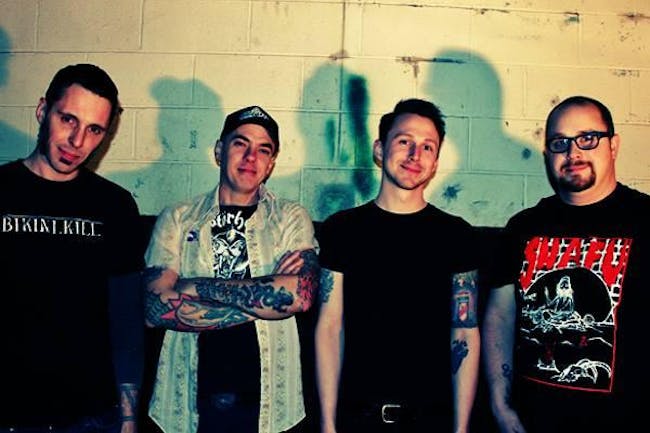 Venue doors open at 8:00PM and show starts at 9:00 PM. For dinner reservations otussupply.com or call 248-291-6160
Founded in 2011, Break Anchor has been a Midwest mainstay since their inception. Brought together by members Jay Navarro, Cris Golan, Kyle Green and shortly after starting, adding drummer Daniel Stover, The band settled into their sound - With everyone throwing in their own inspirations and wanting to reclaim an early 90's East Bay composure, Break Anchor kicked off.
Having spent over a year establishing themselves in the Detroit and Midwest scene, Break Anchor set out on numerous independent tours across the US. Since their first EP release in 2012 titled 'Black Hearts and Black outs', the band has put out numerous other EPs, splits and compilations on numerous labels including Side 1 Dummy and Paper+Plastick. In 2015, they released their highly acclaimed LP 'In a van down by the river'.
After a short break, Break Anchor has decided to get back to it - Nothing like a good break up for some inspiration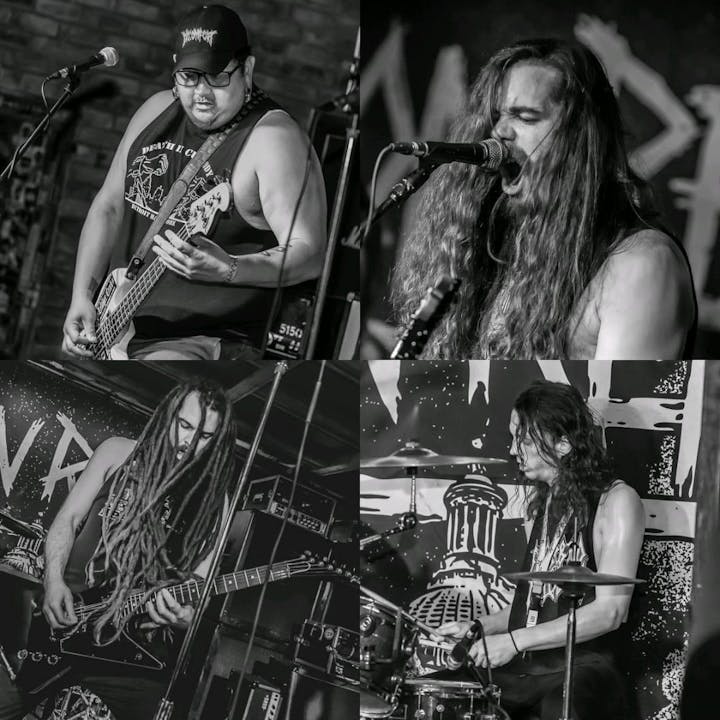 S.N.A.F.U.
Situation Normal All Fucked Up
Hardcore Thrash Punk from Detroit Michigan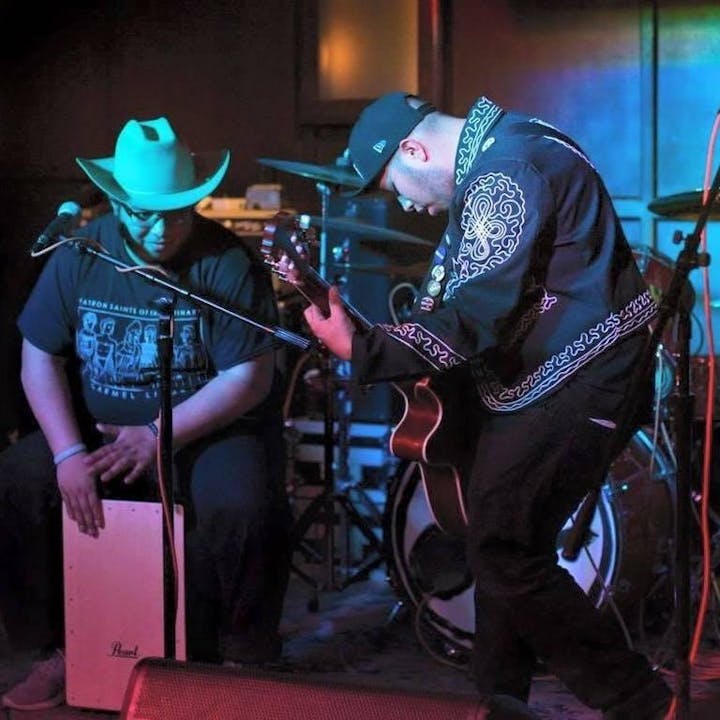 What do you get when you cross traditional Mariachi music with Punk rock snarl and attitude?
The answer: Pancho Villa's Skull. Pancho Villa's Skull was started by Tino Ybarra in 2011. While growing up in Pontiac, Michigan, Tino developed a love from Mariachi music through his grandfather on his mother's side who, sang and played trumpet. He also, spent time in south Texas with his paternal grandfather who took him across the border to Mexico from time to time so, he could know where he came from. As, he got older he started playing in punk and ska bands around Detroit yet, he wanted to feel more connected to his roots. Inspired by bands like Gogol Bordello and The Pogues, both of whom looked into their own pasts to create something new, he decided to create what he calls Mariachi punk and started Pancho Villa's Skull. At the beginning of 2016 his brother Rolando Ybarra joined the band to play percussion and added to the sound heavily. Making the sound bigger but, maintaining a stripped down feel. 2016 is what they are calling their "Pata de Perro" year because, they have been all over the east coast, and the Midwest! So, ponganse trucha compas! They are probably hitting your town next!!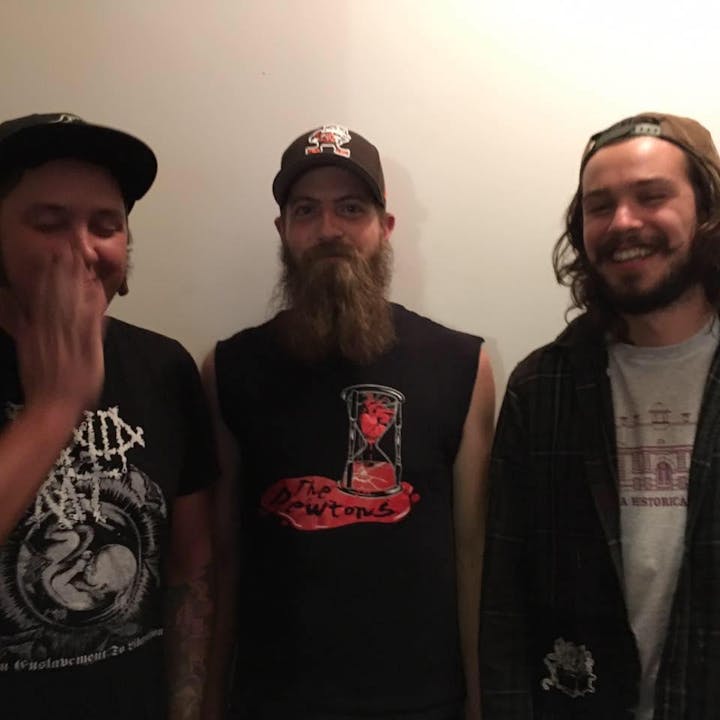 Take Weight

Beers, Babes and Bros; Discount Sushi, ROCK AND ROLL!

Venue Information:
Otus Supply
345 E. Nine Mile Rd
Ferndale, MI, 48220